Archive for December, 2019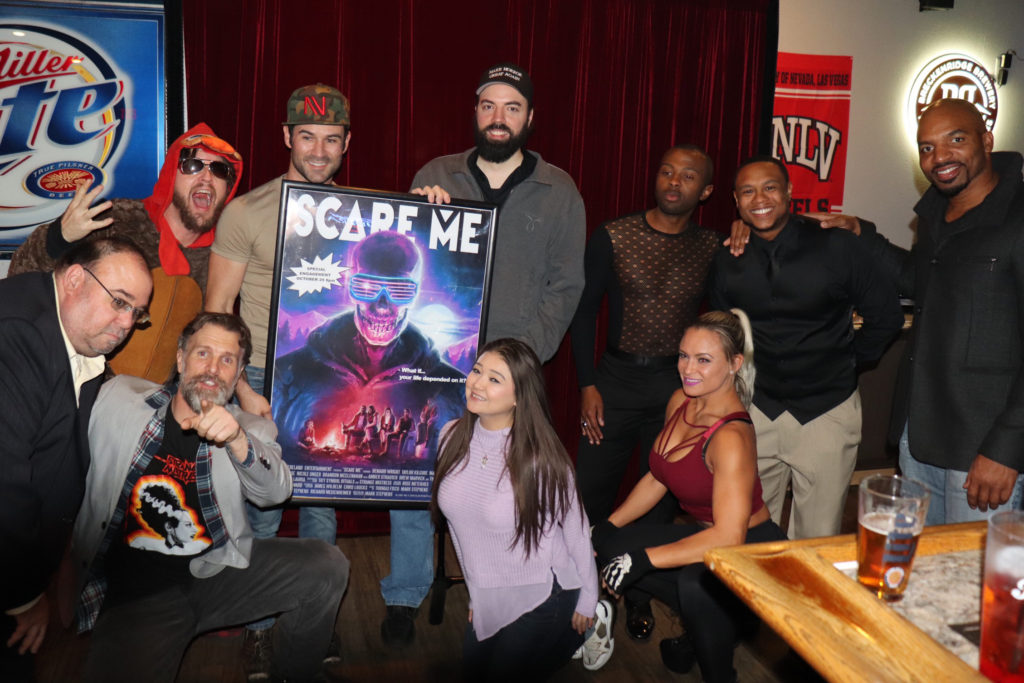 We had a great time at the cast & crew premiere screening for SCARE ME! It was amazing how many people came out for it. Thanks to everyone who showed up and supported the film. And thanks to Greg and everyone at the Tropicana Cinemas and at Putter's Bar for the after party. Also, a special thanks to Justin McConnell for photographing the event.
We also had an excellent run at the American Film Market recently and generated a lot of interest for the film's distribution. More news to come in 2020.